At checkout, shipping and taxes will be added to the prices shown below.
---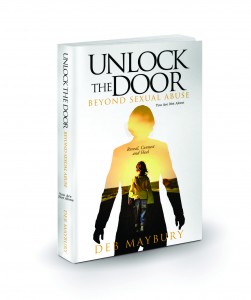 Unlock The Door
Beyond Sexual Abuse
Unlock the Door is Deb Maybury's new book to be released in April, 2013. Thirty-five people share their stories, knowledge and experience including Sheldon Kennedy and Dr. John Demartini. For more information go to this web site:
---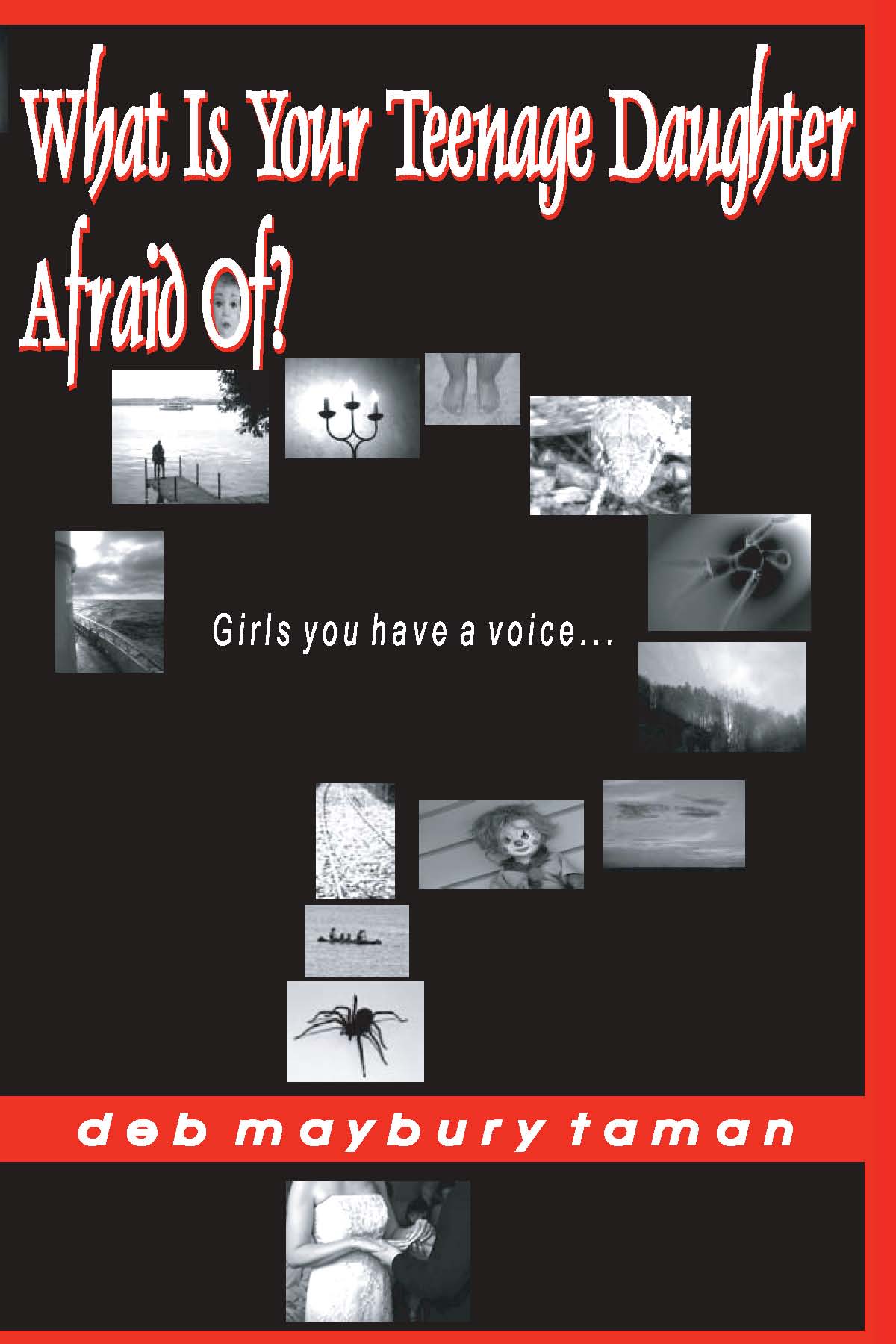 $15.00
What Is Your Teenage Daughter Afraid Of?
Girls you have a voice…
"Teen girls have unique and very significant issues not addressed well anywhere else except in this powerful book. To dramatically increase safety, personally and in the community, this book is a must read for every teen girl – and her brothers, parents and community leaders."
Raymond Aaron, New York Times Top Ten Best Selling Author, Chicken Soup for The Parents Soul
---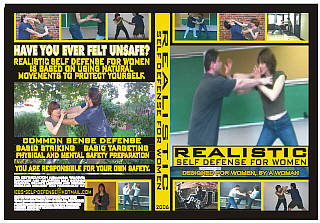 $24.97
Realistic Self Defense for Women – DVD
Strikes, targeting, releases and counter attacks from various grabs and holds. Designed specifically for women by a woman.
---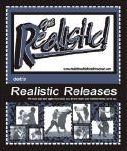 $15.00
Realistic Releases
Deb Maybury's manual on innovative and realistic methods for escaping various holds. Includes striking, targeting and specific releases.
---